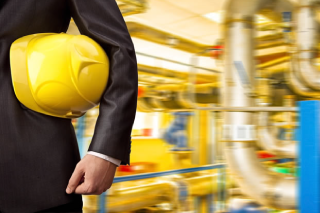 We provide tailored and customized solutions
With ACES GQS our clients gain the knowledge and strength of a global company having extensive experience in Quality Services, with the personal attention, tailored approach and agility of a small business. All ACES GQS offices around the world run the same operating model and IT system, ensuring the same work procedure and process worldwide, as well as creating a unique network of resources.
Thanks to a vast data base of highly qualified and competent professionals, available worldwide, ACES GQS is able to provide tailored and customized solutions to its customers.