Integrated inspection & expediting services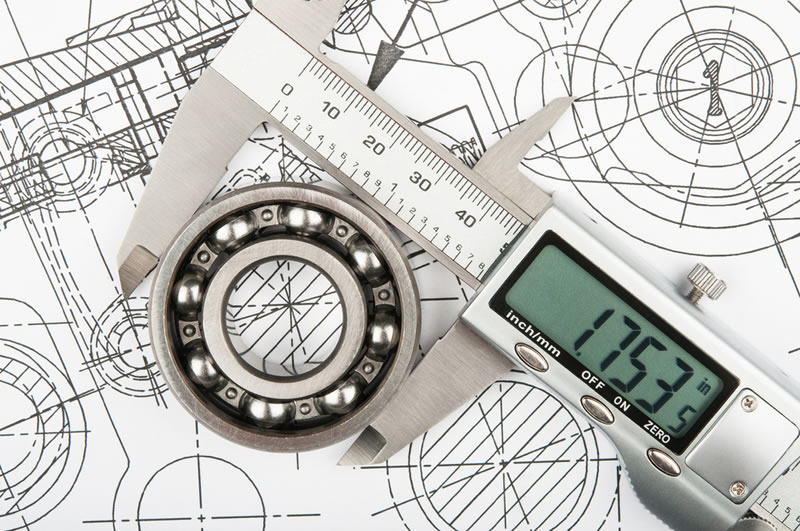 We at ACES GQS believe that inspectors and expeditors have different attitudes, peculiarities, skills and competences and therefore such services shall be provided by using different professionals / individuals.
However, there are a certain number of more demanding assignments which require the usage of only one professional capable performing both tasks. ACES GQS has selected a restricted pool of skilled technicians able to undertake these challenges and meet any client requirements / expectations. Integrated inspection and expediting services are available on request even at short notice.