Aces AIR preview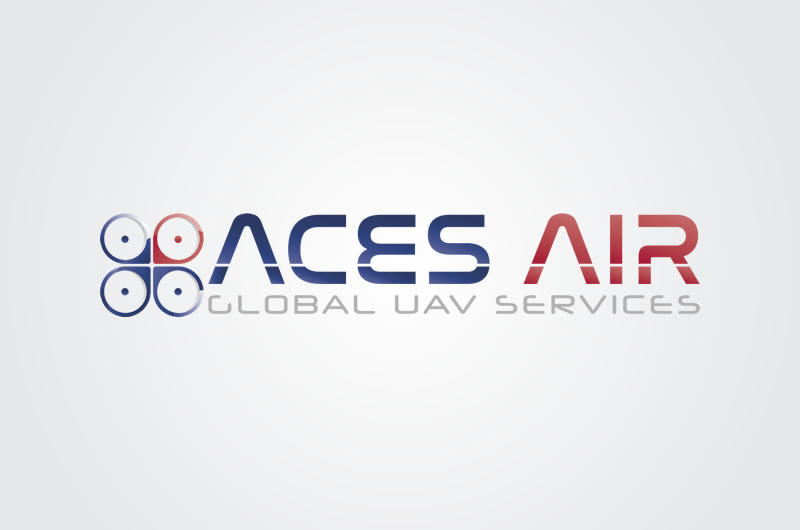 ACES AIR is a highly specialized division, part of ACES Global Quality Services group.
It's an ambitious project with the mission to revolutionize the drone inspection market, making its way to rank among the most reputed drone service companies in the world.
Counting on a background rooted in quality and almost thirty years of experience we have built a dedicated team of professionals to create a new range of services designed to improve safety, quality, reduce inspection time and costs for our customers. Our flexibility and responsiveness allow us to react immediately to any drone based inspection request.
Using state of the art drone technology, we cover several industries, offering tailored and customized inspection solutions to optimize the whole inspection cycle, from data collection to inspection report.
We strongly believe and promote team integration with our customers, to face together challenges for success.