Azerbaijan office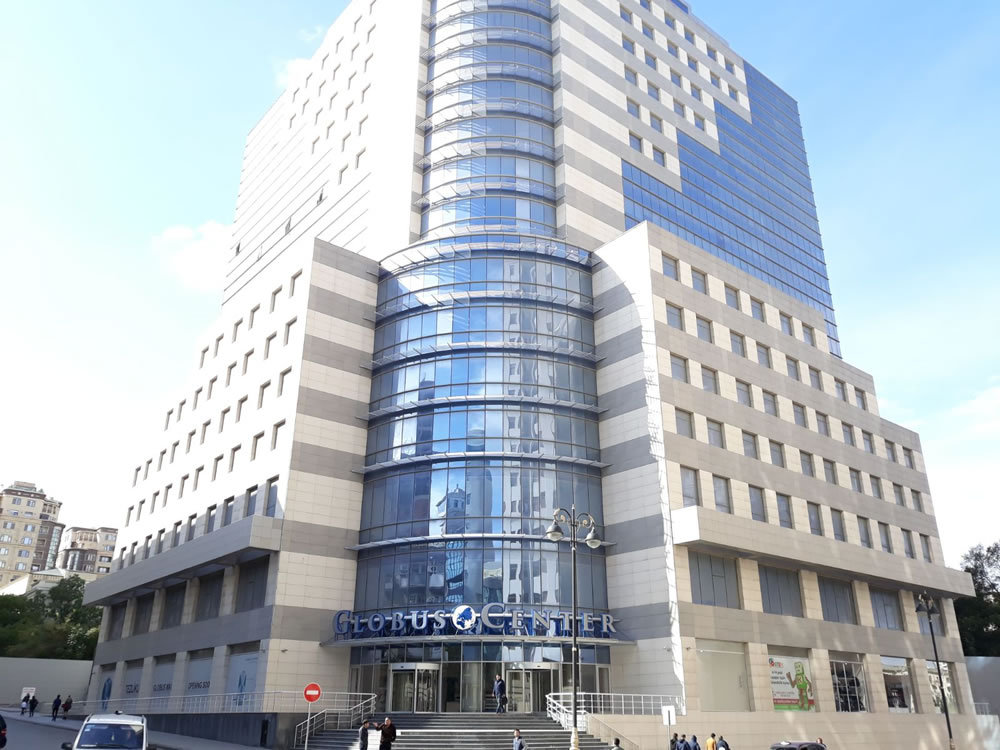 ACES Global is proud to announce that Mr. Gianluca Fatone has been appointed as the Country Manager in Azerbaijan. Gianluca brings with him a wide and deep knowledge of the Caspian Region.
Gianluca commented:
"I am tremendously excited to have joined ACES Global as the Country Manager for Azerbaijan. Having worked in Azerbaijan for the last 8 years and having a comprehensive understanding of this market, I look forward to leading ACES Global to exponential growth and success".
Enrico Satta, CEO of the company said:
"We are delighted to welcome Gianluca to ACES Global family. Our Azerbaijan office forms part of an overall international expansion strategy and development of new Clients and markets and I am sure that Gianluca, an extremely valuable resource, will bring added value to all our group".