Expediting Course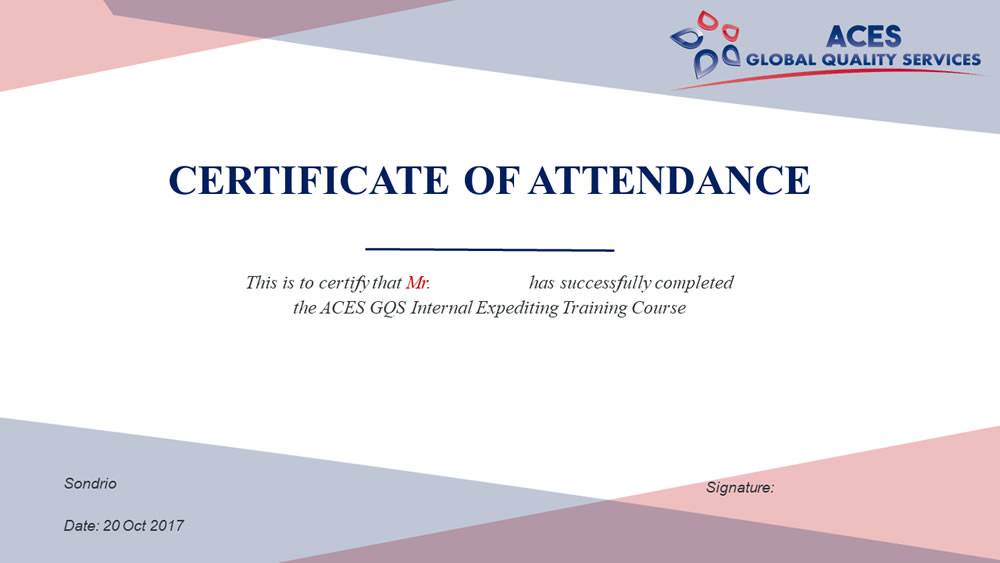 At ACES Global we believe that Employees are the most valuable assets and truly the backbone of our organization, and continuous training is essential for company success.
Today our Global Expediting Director Mr. Andrea Pasquali, as part of our Expediting Training Program, has successfully carried out the last session of a refresher course on new Expediting market challenges, by involving over thirty employees in six full training days.
Mr. Pasquali said: It's really encouraging to see the staff motivated and happy. Our aim is to further improve employees' performance in current Expediting management. I must say that all our people demonstrated passion and interest, which I'm sure will turn into an overall service improvement towards our clients.