Project support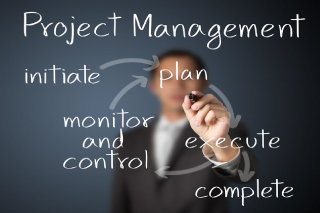 ACES GQS, being a market leader in this segment, is the first choice of companies looking for direct project management or project management consulting services. ACES GQS business partners, employees and consultants have personally managed projects of all sizes, including multi million Euro range projects.
ACES GQS offers Quality, effective and client-oriented services in all stages of project management (from conceptualization to completion).
Individually, as a team or as an extension of your staff, ACES GQS can provide direct support for your organization, helping you in getting your projects completed in due time, within the allocated budget as well as in meeting your quality objectives.